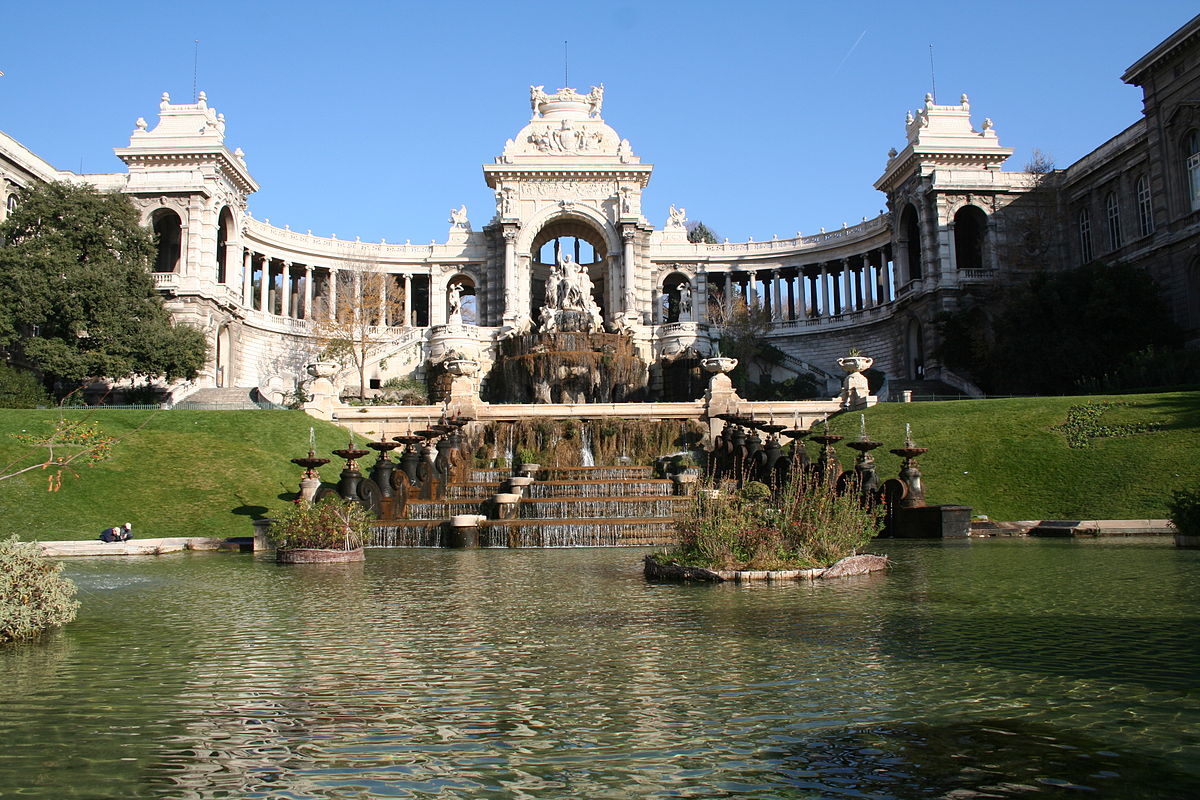 The voyage to Port Said – London to Marseille
Author: Susan Biddle.
Myrtle Broome's enthusiasm and interest in everything around her shines out from her description of her voyage to Port Said on the SS Ranpura (27 September – 9 October 1929).
Her days started with "a wallow in hot sea water" following the 8 am dressing bugle. After a cooked breakfast and coffee, she walked around the deck and then settled in a deckchair with a book from the ship's library. Appropriately for a passenger on a boat bound for India, she usually had curry for lunch – provided she had remembered her hanky, presumably to avoid a dripping nose. She spent her afternoons reading and watching deck games. She skipped tea in order to do justice to dinner – this was clearly a formal affair, with passengers summoned to dress by another bugle at 7 pm. Whilst in the Bay of Biscay, Myrtle wore a black dress with a red shawl, but looked forward to wearing "her new blue" once they reached the Mediterranean. After dinner, she listened to the dance band.
Amice Calverley and her brother, Captain Hugh Calverley, did not join the boat until Marseilles but Myrtle quickly got to know some of her fellow passengers. She shared her cabin with a "jolly rather flighty sort of girl" going to Bombay and the nurse of a passenger with neurasthenia (a popular contemporary diagnosis for fatigue and weakness) who travelled in First Class. Myrtle's expense allowance from the Egypt Exploration Society only covered Second Class travel. Myrtle had been to Egypt twice before: to work with Olga Tufnell as part of Flinders Petrie's team at Qaw al-Kebir in 1927 (described in letters 1-14) and as a tourist with her uncle Jim, her mother's brother and a retired architect, during the winter of 1928 (described in letters 15-22). She was therefore amused when the nurse, who had never travelled before, asked "do we go past Africa"?
Myrtle made the most of the morning when the boat called at Gibraltar on 1 October 1929, spending 2½ hours exploring the rock. The artist in her is clear in her description of the trees with bunches of red flowers hanging from twisted grey-brown stems (probably a Callistemon viminalis or drooping bottlebrush tree or perhaps a Corymbia ficifolia or red flowering gum, both appropriately members of the Myrtle family); glorious coloured creepers over stone walls and blue plumbago; and the lattice windows, tiled courtyards and interlocking ridges of roof tiles in all shades of red and yellow in "a quaint little Spanish town".
"Very hot and puffed" she climbed to the Garrison, hospital and ultimately Europa Point, from where the view to the Atlas Mountains made her effort worthwhile.
She bought a basket of about 25 figs for 6d, in which she indulged back on the boat after lunch until anticipation of the effect on her tummy urged caution.
Myrtle invited one of her dinner companions, an older lady involved with one of the hospitals in Old Cairo, to join her in exploring Marseilles on 3 October 1929. Spurning the guides and taxi drivers touting for business, the two ladies took a tram to the town centre in order to visit the public gardens. From her description of formal gardens with several wonderful fountains and some fine statues, a museum and a small zoo, this was probably the Palais Longchamp. Built in 1862, the Palais is a Baroque water tower flanked by the Museum of Fine Arts and the Natural History Museum, surrounded by gardens with spectacular fountains and waterfalls; until 1987 it also included a zoo.
The breadth of Myrtle's interests is clear from the items she describes in the art museum. These range from pottery figures of French peasants and a village scene with people peering from windows of little houses, windmills, bridges over streams and herds of goats, to some casts of Rodin's statues, a few very good modern pictures and "lots of the usual things by the yard".
After tea and cakes, Myrtle and her companion took another tram along the Corniche (now the Corniche John F Kennedy) from which they could look across to the Château d'If and islands. Her keen sense of colour is obvious as she describes the white rocks and "the sea a most vivid blue, almost purple, not a bit green like the Atlantic". She was clearly careful with money, noting that the jaunt was not very extravagant, with the tram ride along the Corniche costing less than 5 francs for the two of them, and the tram back to the docks just 60 centimes each.
There was an unfortunate sequel to that tram ride – Myrtle later discovered "perhaps the biggest bite in an unscratchable place" she had ever had, which is attributed to a bug in the tram. Luckily the resulting lump – so large she could hardly cover it with her hand – responded to a day's repeated swabbing with full-strength Milton sterilising fluid. Several other passengers also complained of bites and Myrtle regretted that, although hers was the most spectacular, its location meant she could exhibit it only to the favoured few. Two years later she still recalled the incident when she decided not to go ashore and risk repetition when her boat docked briefly at Marseilles.
The next morning (4 October 1929) the two ladies resumed their exploration, inspecting the shops and then visiting the zoo, where they both wanted to hug "a darling baby panther … playing with a ball just like a kitten".
The next stage of her voyage started after lunch, when Amice Calverley and her brother Hugh arrived.
Sources: letters 23-29, 142.
With thanks to: